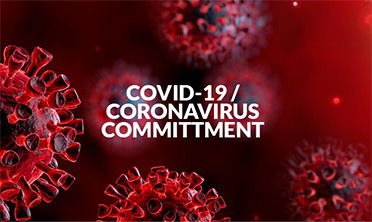 31 May

Read about our committment to Coronavirus

We are taking robust measures to ensure that the wellbeing of our clients and employees is of paramount importance during the global outbreak of Coronavirus (COVID- 19).

We are closely monitoring the official advice given by both the World Health Organisation and the guidelines from Public Health England on the steps we are undertaking. We are vigilant in ensuring all of our staff have been fully briefed and are constantly updated on the ongoing situation.

We are able to continue to provide these services through following government & WHO guidelines, through our Business Continuity Plan and robust management systems.

Should you require emergency or safety critical asbestos removal/remediation works undertaken please do not hesitate in contacting us, where we will do our utmost to help and provide a solution.